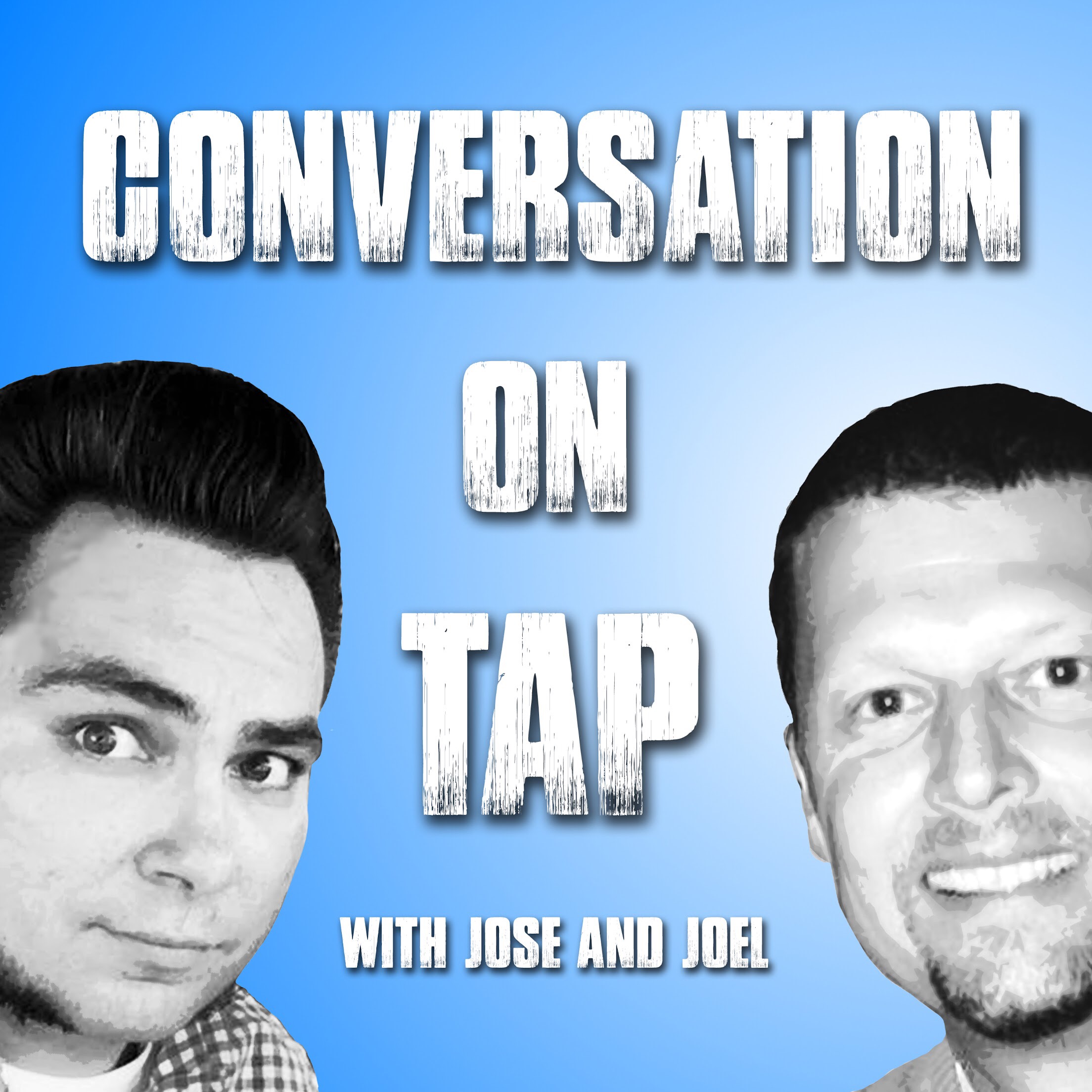 Welcome back to Conversation on Tap! 
In this episode, Jose and Joel discussed Critical Race Theory, a recent controversial subject, with guest Sam Rocha.
But, first, Jose and Joel kicked back some beer crafted by Joel himself. This was a delicious an imperial ale with over 9% alcohol content. It was yummy!
For their FRED Talks, Jose talked about the meaning and origin of the word "Catholic", while Joel talked about the psychological theory of imagining what you want-- and the consequences of not getting it.
In the main segment, Jose and Joel chatted with Sam Rocha about Critical Race Theory. We began the conversation by talking about Sam's new Podcast entitled Folk Phenomenology. The conversation then moved into the Black experience in the United States and the emergence of Critical Race Theory following the assassination of Martin Luther King, JR. Sam then beautifully unpacked the history of education for Black and minority Americans in public schools. We ended the discussion about how much of what passes for conversation around race in the United States is centered around what is convenient and comfortable for white Americans. It's a great discussion for anyone looking to learn more about this 
In the final segment, Jose talked about the Loki series, which you can watch on Disney+, and Joel talked about some bands, such as the Wallows, the Beach Boys' song "Big Sur," Alexander Paak and Bruno Mars' new song called "Leave the Door Open," Mandolin Orange, and Milk Carton Kids.
That's all for this week, but keep up with the Podcast by following us on Facebook, Twitter, YouTube, and Instagram.