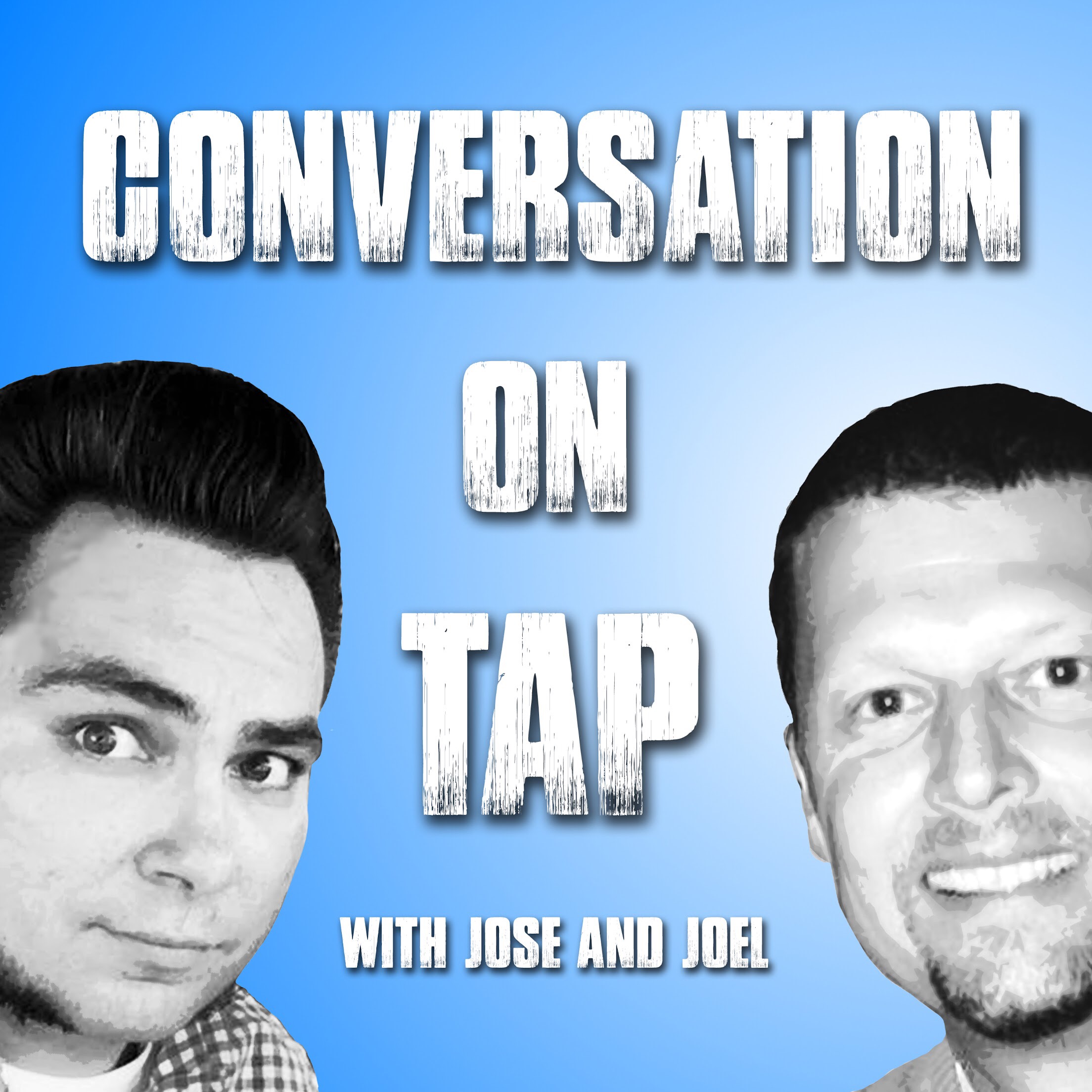 Welcome back to Conversation on Tap! 
In this episode, Jose interviewed Theresa Zoe Williams, the host of the new Podcast Up Too Late. For the intro and outro, Jose is joined by his lovely wife Christina! 
But, first, Jose and Christina enjoyed some delicious White Claw, which has 5% alcohol by volume.  
For their FRED Talks, Jose talked about the Catholic origins of McDonald's Filet-O-Fish, while Christina talked about Killer Cells and her infertility journey.
In the main segment, Jose was joined by Theresa Zoe Williams to discuss her new Podcast. They start by talking about how they both met their spouses at the same Santa Maria Starbucks, just off the 101. They then talked about their mutual love for Punk Rock. Jose and Theresa also dished on her new Podcast, which was inspired by late-night talk shows. They also get into the topic of funny women and the hilarious Coffin Tweet that brought Theresa's Twitter fame. The two also spent some time talking about Theresa's writing, both fiction and non-fiction. Finally, the two of them talked about how wonderful it is to see God throughout the culture, even in the unlikeliest of places.
In the final segment, Jose and Christina talked about what they have been watching: Jose talked about One Night in Miami, while Christina talked about Ma Rainey's Black Bottom.
That's all for this week, but keep up with the Podcast by following us on Facebook, Twitter, and Instagram.