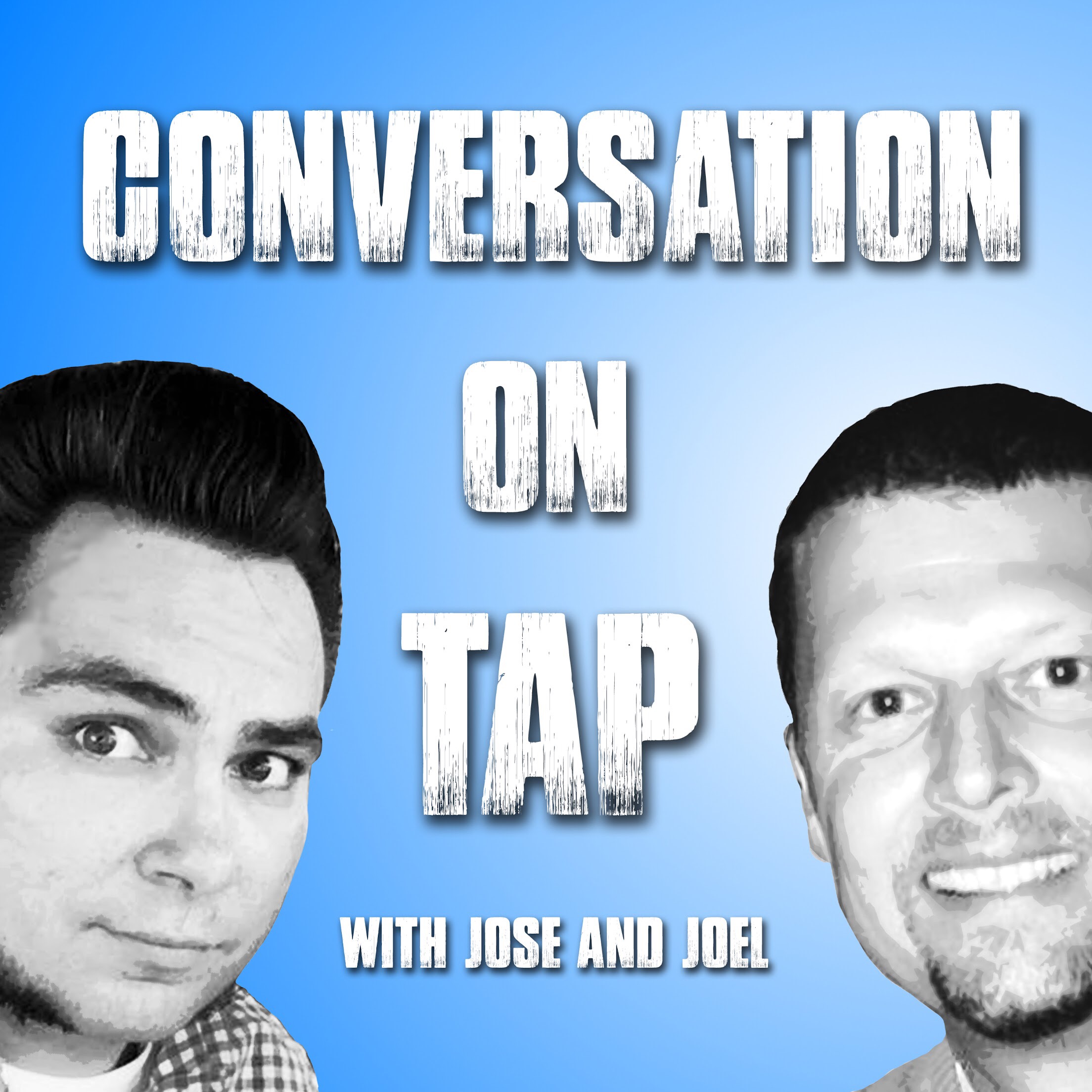 Welcome back to Conversation on Tap! 
In this episode, Jose is joined by his wife Christina to discuss their shared love of Disneyland.
But, first, Jose and his wife Christina talked about what they were drinking. Christina was drinking a delicious mango White Claw, while Jose drank some Sierra Nevada Dankful. 
For their FRED Talks, Jose talked about Walt Disney's support of St. Joseph's hospital, while Christina talked about Walt Disney's faith.
In the main segment, Jose and Christina talked about Disneyland. They shared their top three favorite non-ride things to do, their top three places to eat, and their top three rides. Be sure to hit them up on social media if you agree with their rankings-- or if you disagree!
In the final segment, Jose and Christina talked about the Podcast called Smartless, by Will Arnett, Sean Hayes, and Jason Bateman. Jose even introduced an ad for Sam Rocha's new Podcast entitled Folk Phenomenology. 
That's all for this week, but keep up with the Podcast by following us on Facebook, Twitter, YouTube, and Instagram.