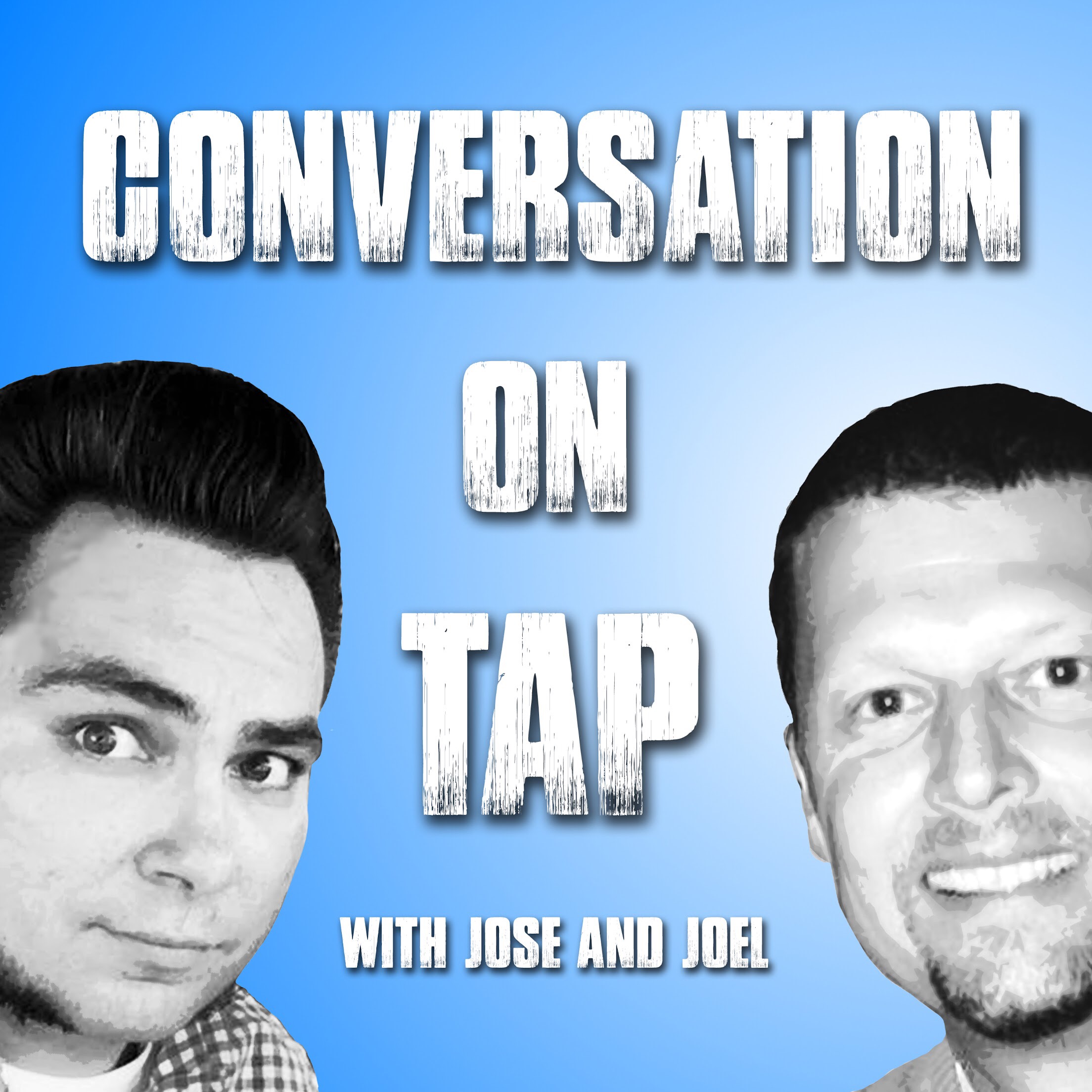 Welcome back to Conversation on Tap! 
In this episode, Jose and Joel return from their hibernation to discuss what they have been up to these last few months. Unfortunately, this episode was recorded just before Thanksgiving-- and we are now posting in mid-January. We are hoping to get back into the swing of posting every week!
But, first, Jose and Joel pour themselves some delicious brew. Jose kicked back some delicious Belching Beaver, while Joel drank some mysterious German brew that we could not pronounce. 
For their FRED Talks, Jose talked about the McCarrick Report, while Joel talked about the issue of a shrinking populationhttps://www.bbc.com/news/health-53409521.
In the main segment, Jose and Joel talked about their lives over the last few months. Jose has had a few disastrous events, while Joel has completed the remodel of his home and visited his sons in college. They also shared some of their experiences with Distance Learning and how teachers are not a fan of it-- but they're also not a fan of contracting COVID and bringing it home to their families. The second half of the episode was dedicated to dissecting the 2020 election results and sighing in relief about Joe Biden's victory. They also discussed the decline of Fox News and predicted that Trump would not attend the Inauguration of Joe Biden.
In the final segment, Jose and Joel talked about what they have been watching and listening to: Big Thief, South Park, The Queen's Gambit, The Mandalorian, Christmas music, season 4 of The Crown, and more!
That's all for this week, but keep up with the Podcast by following us on Facebook, Twitter, and Instagram.