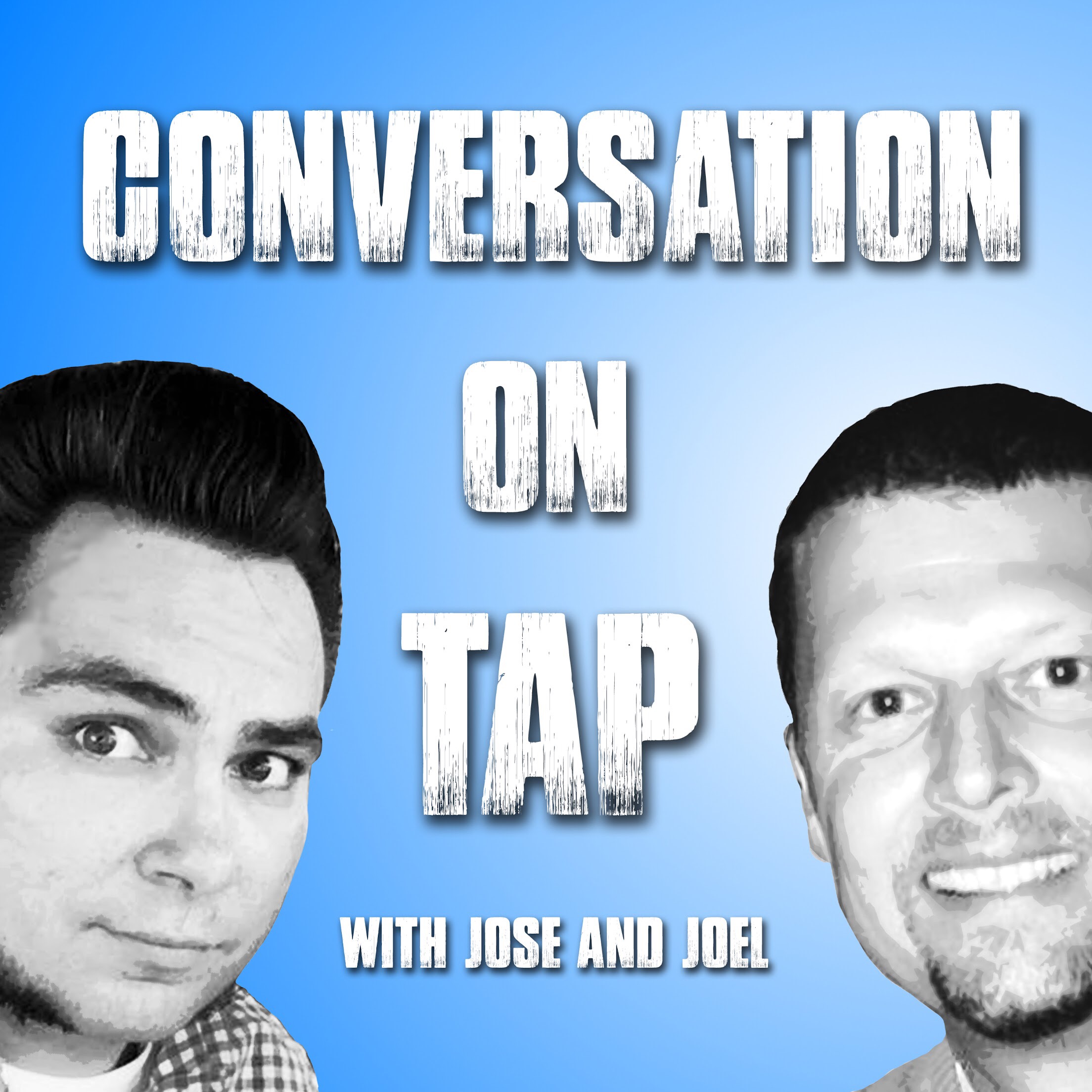 Welcome back to Conversation on Tap! 
In this episode, Jose has a conversation about racism against Asian Americans with Matt Kappadakunnel. 
But, first, Jose and his wife Christina talked about what they were drinking. Christina was drinking the delicious Fig Mountain Lizard's Mouth, while Jose kicked back a White Claw. 
For their FRED Talks, Jose talked about the sin of racism, and Christina talked about the sugar alternative Maltitol.  
In the main segment, Jose and his guest Matt Kappadakunnel discussed racism against Asian Americans, especially in light of a surge of attacks in recent months. The conversation began with going over some key moments of Matt's life before moving into how the murder of George Floyd and the book How to be an Antiracist, by Ibram X. Kendi, inspired him to be more outspoken against the sin of racism. They also talked about some of the stereotypes and societal pressures that Asian Americans face, especially the model minority pressure. Finally, the two of them talked about the documentary The Problem with Apu. It's a great discussion!
In the final segment, Jose and Christina talked about a SyFy show they have been watching called Resident Alien. Be sure to watch this hilarious show!
That's all for this week, but keep up with the Podcast by following us on Facebook, Twitter, YouTube, and Instagram.