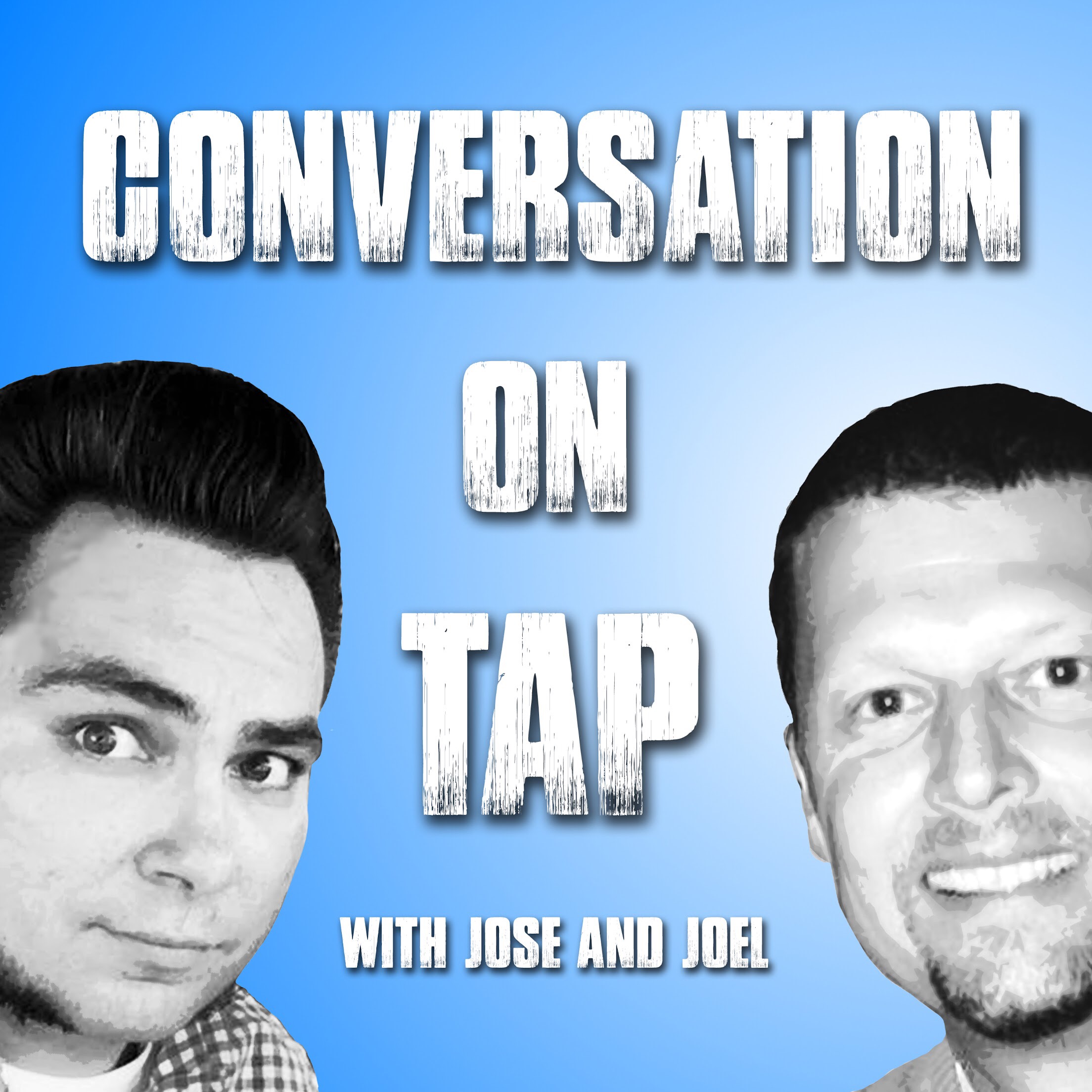 Welcome back to Conversation on Tap! 
In this episode, Jose interviewed Joe Payne, an independent journalist in Santa Maria. For the intro and outro, Jose is joined by his lovely wife Christina! 
But, first, Jose and Christina enjoyed some delicious White Claw, which has 5% alcohol by volume.  
For their FRED Talks, Jose talked about Joe Biden's Catholicism, while Christina reflected on Jesus calming the seas and wind.
In the main segment, Jose was joined by Joe Payne to discuss local and national politics. They discussed how Santa Maria's reputation as a bastion of conservatism is coming into conflict with the progressive organizers on the ground, especially during the Black Lives Matter protests. We also discuss the insurrection at the Capitol on January 6th, which was attended by a local man named Doug Dougherty. Of course, we had to mention Andy Caldwell, who lost his challenge against incumbent Rep. Salud Carbajal. We also looked at the state of the Republican Party and the reign of Trump. But we end on a positive note by looking at the beginning of the Biden administration and our hope for the country in the coming years.
In the final segment, Jose and Christina talked about what they have been watching: Jose talked about Wandavision on Disney+, while Christina talked about Rob Lowe's Podcast Literally and Matthew McConaughey's book Green Lights.
That's all for this week, but keep up with the Podcast by following us on Facebook, Twitter, and Instagram.